Contact Us
General Contact Information
Thanks for wanting to get in touch. Hopefully the details you need will be found below but if not do contact our office team who will be happy to help. Please scroll down for a list of the team or if you're not sure who to contact, do get in touch with our main office.
Circuit Office Contact Details
Tel: 0121 472 1060
Email: contact@birminghammethodistcircuit.org.uk
---
Circuit Office
Our circuit office is at Selly Oak Methodist Church.
Langleys Road, Selly Oak, Birmingham, B29 6HT
If you do need to post something to a member of the team, please discuss the most helpful way to do that with them first.
---
Other ways of getting in touch
If you're looking to find us on Social Media then please do check out our Facebook Page and our Twitter.
Getting in touch with a church or minister: You can find contacts for all of our churches within our 'Find a Church' tool. If you are looking to visit one of our churches on a Sunday and wish to call in advance then please do use those details or just drop in any time. You can find contact details for all of our ministers using the 'Search for a Minister' tool, also built into this site.
---
Main Circuit Contacts
Our circuit has several Superintendent Ministers who oversee the running of the circuit along with our circuit stewards, and we also have an office team who do a lot of the day to day running. The contact details for Superintendents and some of the Office Team are below.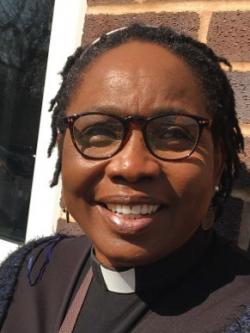 Rev Farai Mapamula
Telephone: 0775 344 3430
Farai is one of our Superintendent Ministers and is Presbyter at Selly Oak Methodist Church.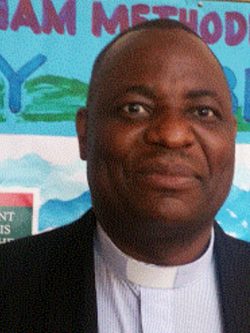 Rev Cleopas Sibanda
Telephone: 0121 824 0247
As well as being Birmingham Circuit Superintendent Reverend Cleopas Sibanda serves at Longbridge Methodist Church.
Circuit Children and Youth Team Leader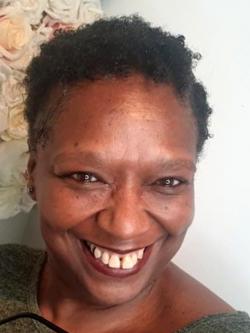 Ermine Mitchell
Telephone: 07526 204536
Ermine is a great point of contact for anyone wanting to know anything about children, youth or family work in our circuit. She heads a Children and Youth Team who do work to support churches across our circuit and put on circuit events.
Property and Facilities Officer
Jayne Snape
Telephone:
Jayne is the person to go to if you are a member of one of our churches, projects, schools or chaplaincies who has a question about property. Her usual working days are Tuesday, Wednesday and Friday.
Sue Saunderson
Telephone: 07783 767996 or 0121 472 1060
Sue has many roles within the circuit including sending out information emails, putting together the plan, administrating personnel matters, and dealing with circuit statistics. If you're not sure who can help you, Sue is also someone who point you in the direction of other people who might be able to help.
Circuit Administrator - Finance
Hazel Bethell
Telephone: 0121 472 1060
Hazel deals with all matters relating to finance for our circuit and reports to our resources forum and circuit treasurer. If you have any questions relating to finance then Hazel is a good person to contact.
Fill in the form to get in contact